USCIS – More Fee Hikes On the Horizon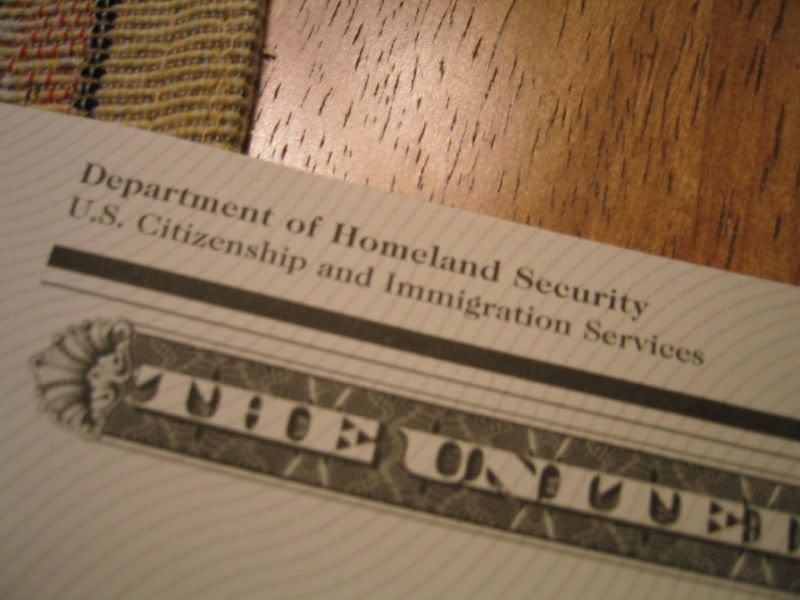 Immigration officials requested 206 million dollars for fee structure reform but the immigration bill sitting on President Obama's desk has only allocated 55 million.
Officials now say that the agency is either going to hike fees or reduce expenditures. USCIS Director Alejandro Mayorkas admitted in a press briefing yesterday that:
We will as an agency potentially have to make cuts, and we will potentially have to raise certain fees to meet the financial challenge brought about by a decline in revenue.
The agency increased fees for citizenship filing from 400 to 675 dollars in 2007 (a 69% increase) when a record number of filings for naturalization came in from people wanting to acquire citizenship to vote in the 2008 elections.
In 2008, the number of applications fell possibly due to the fee increases. As a consequence, USCIS fell short of initial forecast by 345 million dollars. It is likely that increasing fees would deter more filings, leading to another budget shortfall.
Already, filing an I-485 takes close to $2000 for immigrants wanting to adjust their status to legal permanent residency. And that is not including attorney fees.
Achieving legal residency and gaining citizenship in the United States is fast becoming a lucrative exercise that only more financially privileged and educated can undergo.
(Photo: Photobucket Stream)