We took Unsung America on the road during the holidays, and the great people at Source Booksellers hosted us for a book talk.
Many thanks for all who came, and asked such wonderful questions. My book ended up being placed right next to Toni Morrison's and that's a wonderful compliment all on its own.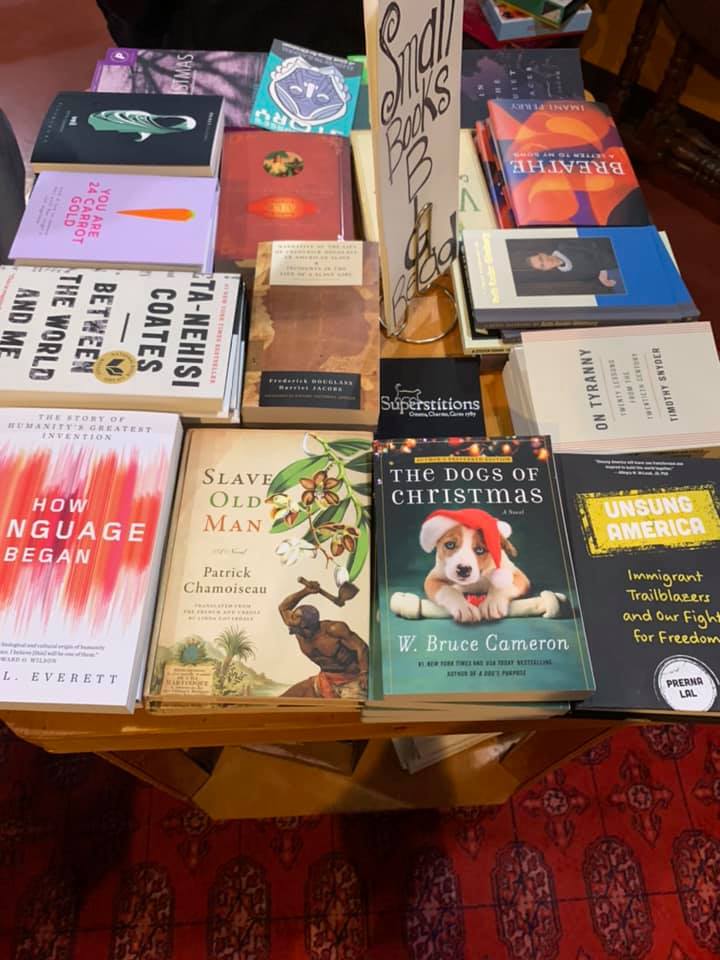 January is a busy month at Lal Legal with over a dozen USCIS interviews to attend so I won't be on the road much, but watch this space for more events to be announced shortly.